America's Finest Aircraft Preheat Systems
"Proven since 1984...

best price in the business"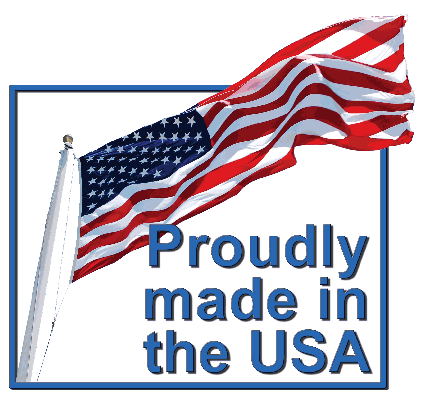 LIKE our Facebook page & click SEE OFFERS to save $!
eGift Card
$25 - $200
You can't go wrong with a gift card. Choose an amount and write a personalized message to make this gift your own.