America's Finest Aircraft Preheat Systems
"Proven since 1984...

best price in the business"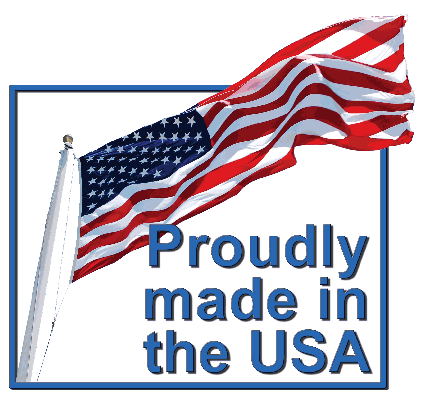 LIKE our Facebook page & click SEE OFFERS to save $!
Match your engine type to an E-Z Heat product.
Then find the product at the bottom of the page.
​
E-Z Heat engine heaters will reasonably follow a contour, such as, on an oil tank. The heater cannot be installed over embossed numbers, ridges, or detents in the oil sump.
A-65 -O-200,C-85,C-90
C-125 to O-300
E-165 to E-225
IO-360 to TIO-360
O-470, IO-470
O-520, IO-520, TSIO-520
270 or 360
440
440
440
441, 441/220, 470, 540*, 540/220*
441, 441/220, 470, 540*, or 540/220*
IO-550 & TSIO-550
440, 441, 441/220, 540*, or 540/220*